Blog by Category: Headteacher Blog
We had a great day at the theatre.
The children enjoyed the performance and were a credit to the school.
Category: Headteacher Blog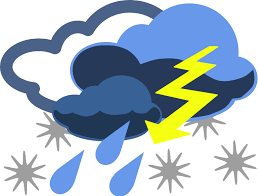 WINTER IS HERE!
I am writing to inform parents of school procedures should the weather force us to close. Parents who have registered for Parent Mail will receive a text informing them of the closure. If you have not registered yet please listen to BBC Radio Lancashire (95.5 FM, 103.9 FM, 104.5…
Category: Headteacher Blog
Tammy Finlayson visited school last week to talk to the children about looking after our environment.
She popped in again this week to talk about caring for our pets and being responsible animal owners.
Tammy has kindly arranged for Bingu to come to Gillibrand to help us keep our school free…
Category: Headteacher Blog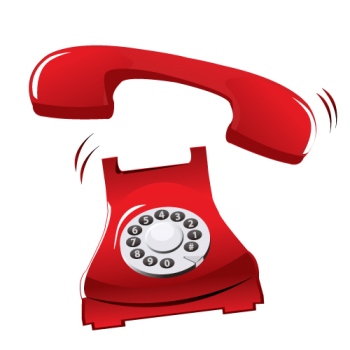 The children in upper KS2 are encouraged to take on responsibilities; distributing registers, playground buddies as well as phone duty.
Recently, a number of callers have commented on the professional manner of the children, in particular:
Molly Wignal Smith
Holly McNulty
Joshua…
Category: Headteacher Blog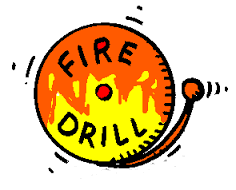 On Monday 18th October we held our first Fire Drill.
The children and staff all evacuated the building quickly and well within the specified 3 minutes.
Reception and Pre-School did exceptionally well and were so sensible. Mrs O'Hanlon was very proud of them.
Category: Headteacher Blog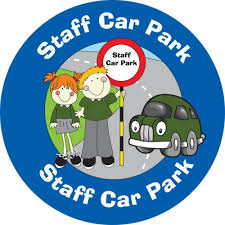 This week I was visited by a member of LCC Health & Safety Team. I was informed that there has recently been a death in a school car park.
Please can I remind parents that the car park is for staff cars only. I have also spoken to the children and explained the dangers of using it as a short…
Category: Headteacher Blog
Gardening Club has started again.
It was quite exciting to see what had grown over the holiday.
There were still some tomatoes and potatoes left and so we took them home for tea!
The next big job was to tidy up and get ready to plant our bulbs for the Spring.
Category: Headteacher Blog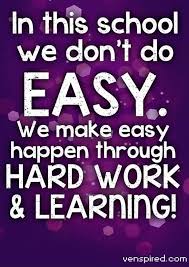 Walking round school it is good to see that everyone is back in the routine of working hard.
The new Reception children have settled well and it looks like it is going to be another good year.
We are all looking forward to Outdoor Week next week. Hopefully the weather will be fine, as come…
Category: Headteacher Blog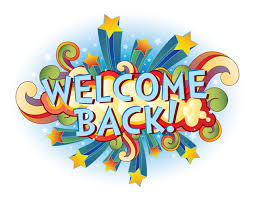 Welcome back to school everyone!
All the children are looking so smart in their uniforms and ready to start what promises to be an exciting term.
This year we intend to use our wonderful grounds and do more learning outdoors.
We are launching this initiative with Outdoor Weeks, beginning…
Category: Headteacher Blog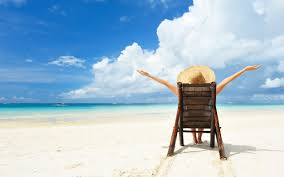 Here's hoping that the sun shines!
I wish you all a happy holiday and that you come back refreshed to start a new exciting year!
Category: Headteacher Blog