A Professional Manner!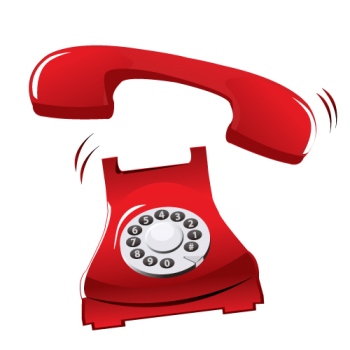 The children in upper KS2 are encouraged to take on responsibilities; distributing registers, playground buddies as well as phone duty.
Recently, a number of callers have commented on the professional manner of the children, in particular:
Molly Wignal Smith
Holly McNulty
Joshua Brown.
Callers have commented on the children's politeness, their ability to take a message efficently and their friendly manner.
What a good advert for our school!
Phone Duty Oct 2016
Posted by Ashley Clayton on 13 October 2016
Category: Headteacher Blog