The children all had a fabulous time at the Christmas lunch this year. There was great music, great food and terrible Christmas cracker jokes! Ho, ho, ho!
Today Year 4 performed Samba drumming for the parents and to some of KS2. Over the last term the pupils have been practising playing the many different instruments that make up the Samba band. Well done everyone.
DJ Kash came into school today to deliver a whole school assembly on Sikhism and the she worked in KS1 and Year 4. The children learned a lot from Kash and they really enjoyed looking at the artefacts and listening to her stories. They finished with a dance using traditional Bollywood…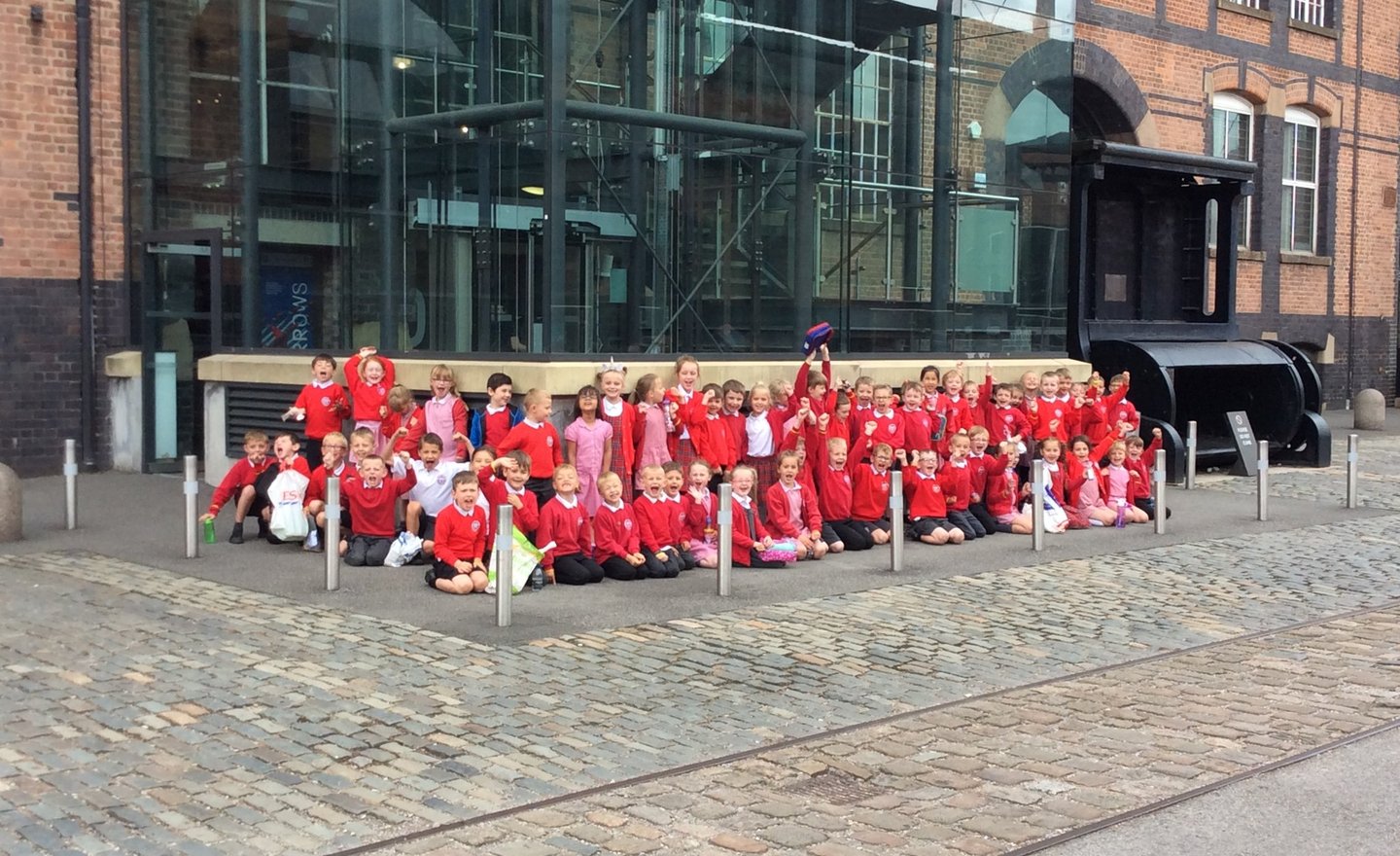 We had a wonderful day at the Science and Industry Museum.
Some parents and family members came to school today to help us map our classroom and school grounds.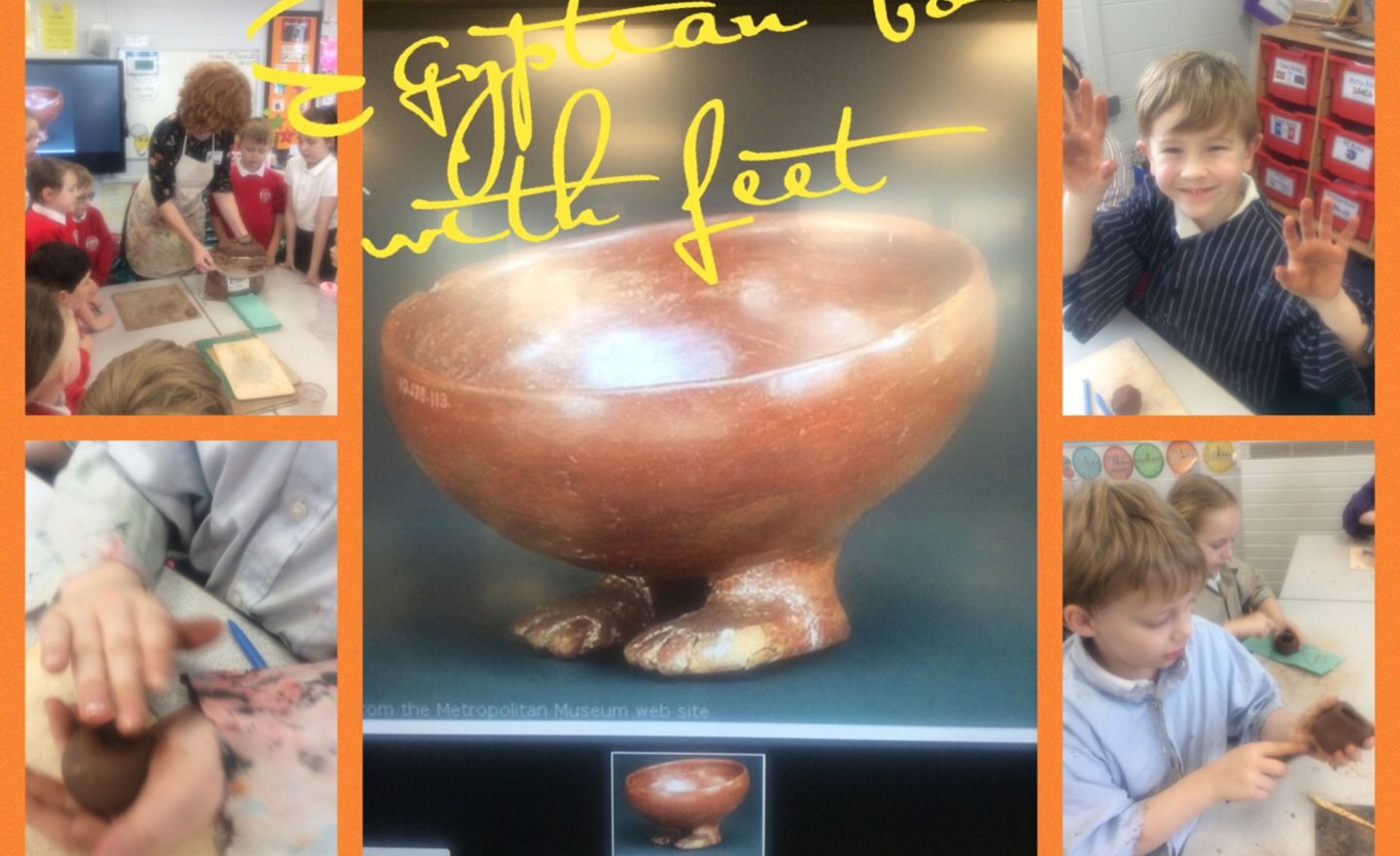 Today the children have had a fantastic morning using clay and learning new skills.
Linked to our topic of Egyptians the children have made Egyptian bowls with feet. The children loved making the bowls and learnt a lot from it.
Have a look at their amazing…
We welcomed family members into our class today to join us for our pre-learning sessions this week. All the children had a great time exploring, researching and discovering all about Alan Turing and Queen Victoria.
We had our fourth judo session this week. We learned how to throw an opponent safely and land safely from a throw.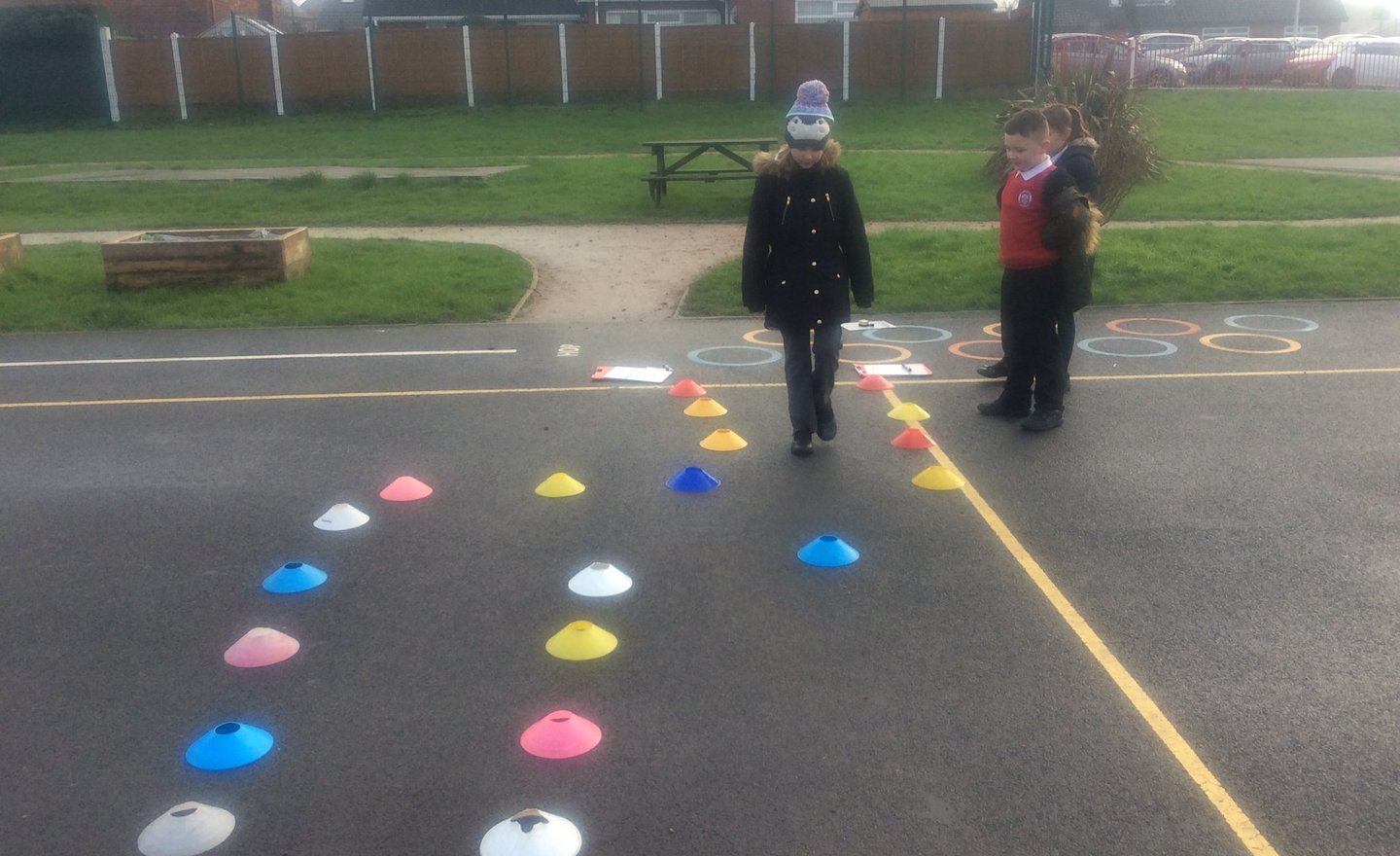 In year 3 the children have been learning about angles. The children completed a range of angle challenges outside. They had to write down the route from the start of the cones to the end using the vocabulary; forward, 90 degrees, clockwise and anticlockwise. The children did really well using the…
Year 4 have been developing their drawing skills this week. They have been looking at how to shade in order to add tone and texture. They worked really hard to produce some super work.
Well done!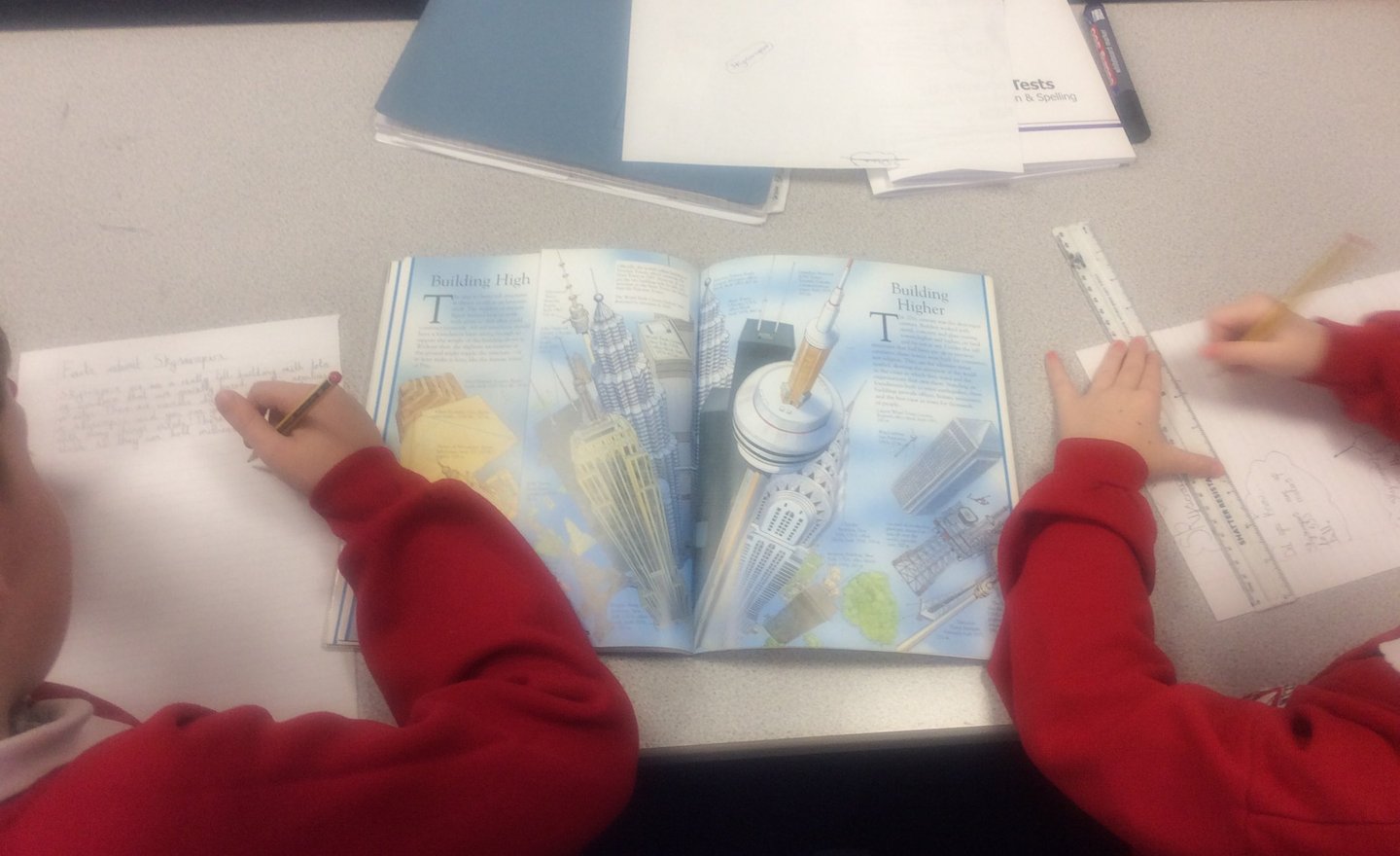 Today the children have created fact sheets all about skyscrapers to go alongside their fantastic art work.