School Car Park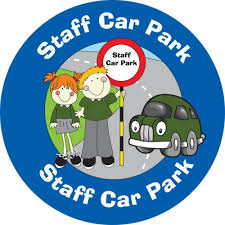 This week I was visited by a member of LCC Health & Safety Team. I was informed that there has recently been a death in a school car park.
Please can I remind parents that the car park is for staff cars only. I have also spoken to the children and explained the dangers of using it as a short cut.
Please can parents support school by reinforcing this message.
Posted by Ashley Clayton on 7 October 2016
Category: Headteacher Blog