School Values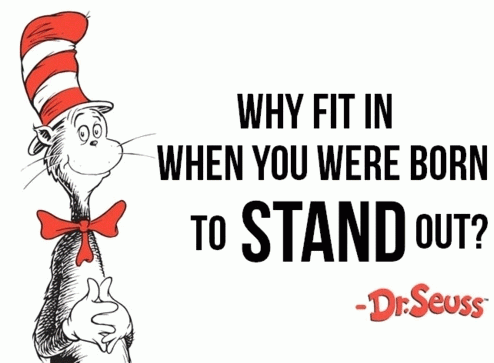 This half term our core value that we are focusing on in school and discussing with the children is self belief.
We want all the children at Gillibrand to believe in their own abilities. Every classroom has the following words on the wall:
I can't do it....yet!
I know that all the children in our school can succeed and be amazing in all they do... if they just believe they can.
Posted by Ashley Clayton on 8 November 2018
Category: Headteacher Blog