We are Artists!
16 September 2016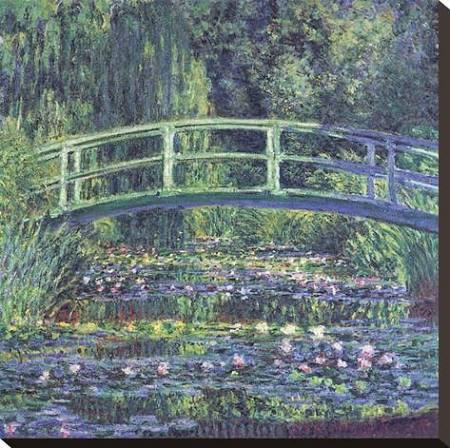 This week Year 4 have enjoyed being artists.
We have learned all about the life of Claude Monet and looked at a range of his famous paintings, especially his paintings of water lilies.
I was very impressed with all the children and how they created their own water lily pond.
They made their bridges with masking tape then added the paint on top to create the pond scene.
Watch this space to see pictures of their finished art work!
Art Work Inspired by Monet
Category: Class of 2012