Easter Reading Challenge
12 April 2021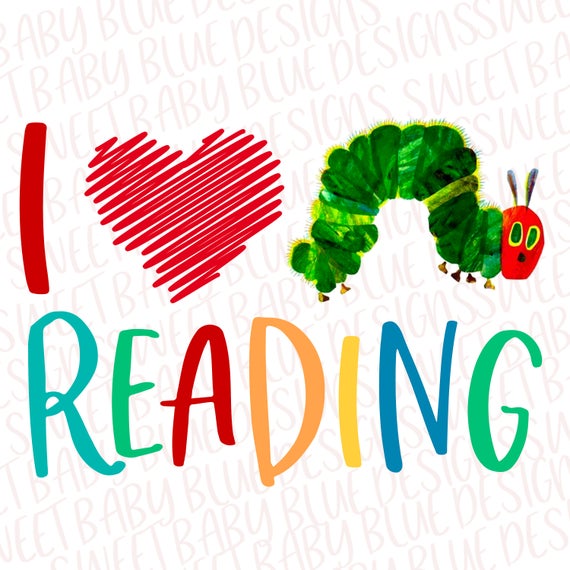 At Gillibrand Primary School, we LOVE books and we LOVE reading!
Reading helps you stress less, travel to unknown destinations, have amazing adventures and lose yourself. As well as being an essential life skill, reading provides much needed stability and grounding during this challenging time of national lockdown. We are all passionate about reading and totally committed to promoting it amongst our children and our Easter reading challenge reflects this.
We have a huge display space in our library and we need your help to fill it! We would like you to use your creativity to promote the power of reading. Think about that amazing text that got you hooked in, that author you admire or that character whom you travel on adventures with and let everyone know all about it.
We would like you to promote reading for pleasure and share your love of books and stories with everyone else in school! Can you create a collage, painting, drawing, poster, model, piece of textile or a poem or something else to promote reading? Be as unique and creative as you can! All entries will be displayed in our school library and shared on Twitter and our school website.
There will also be a winner from EYFS/KS1 and a winner from KS2 who will win a very special prize linked to the surprise that Mrs. Clayton talked about in a recent assembly. Please return all your entries to school by Wednesday 14th April. (This can be a photograph of what you have created too)
Good luck!